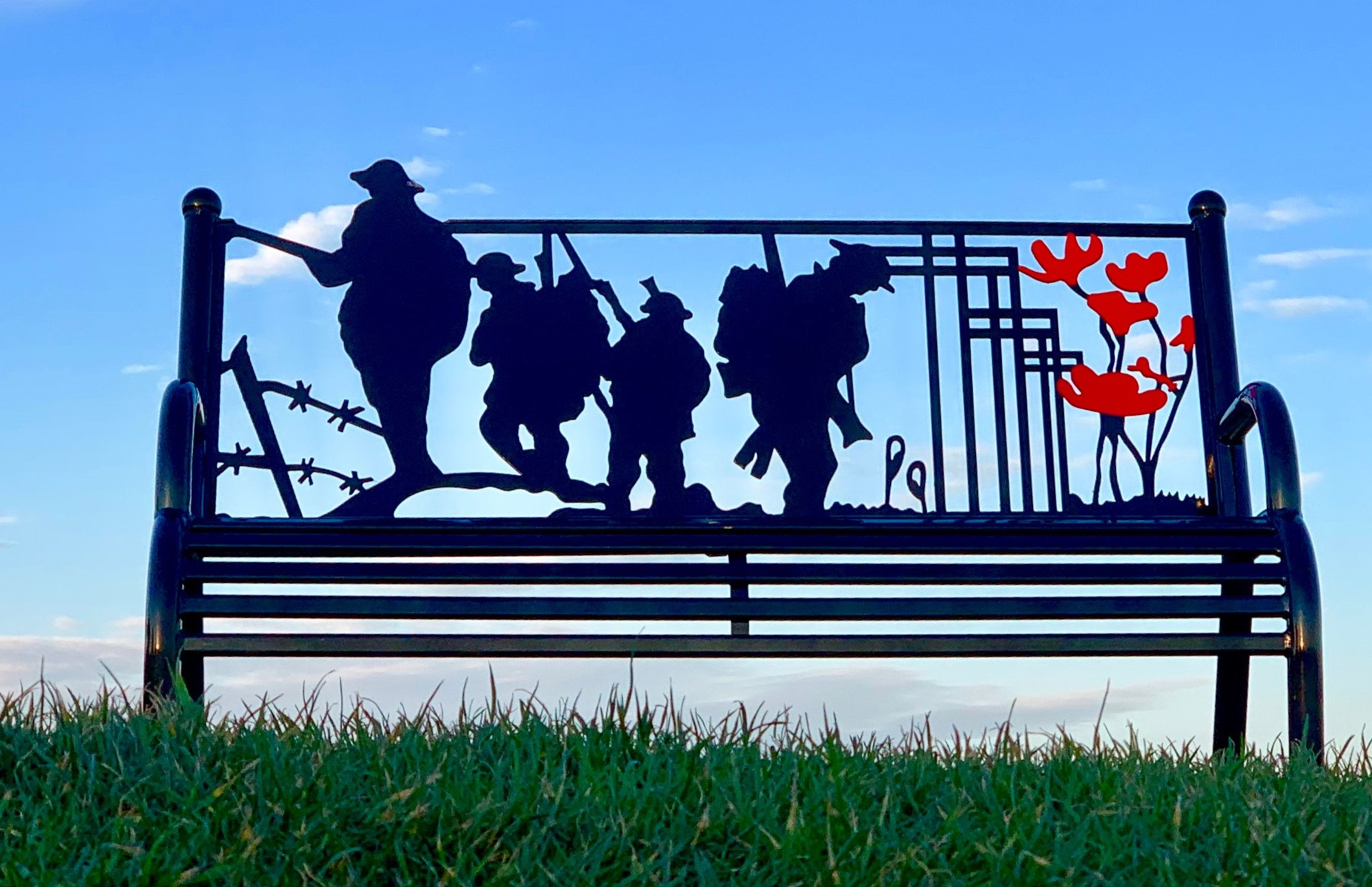 Discover Selsey's History of Service
Selsey has played a major role in many conflicts: this walk covers the Napoleonic Wars and both World Wars. Selsey has always been seen by Military Authorities as geographically vulnerable for attack, initially from the sea and later, from the air due to its position 8 miles out on a peninsula projecting into the English Channel. With its gently sloping shallow beaches, no high cliffs and easy access by sea from France, it is an ideal landing spot for any enemy invasion.

This walk will take you on a journey of discovery, unveiling and showcasing the important, little known role Selsey, its community and its visitors played during these conflicts. A lot of this history has been hidden from plain sight, some of it swallowed by the sea. This walk will bring secret Selsey to life through photographs and information.
Please be aware that steps 19 -21 in the walk can only be made at low tide, please check the tide times here to time your walk.
To get the most from this walk, use a Wifi connection to download the site via our web app beforehand, then when following the trail, the phone won't need need to refresh/download the page again if you lose mobile connectivity.