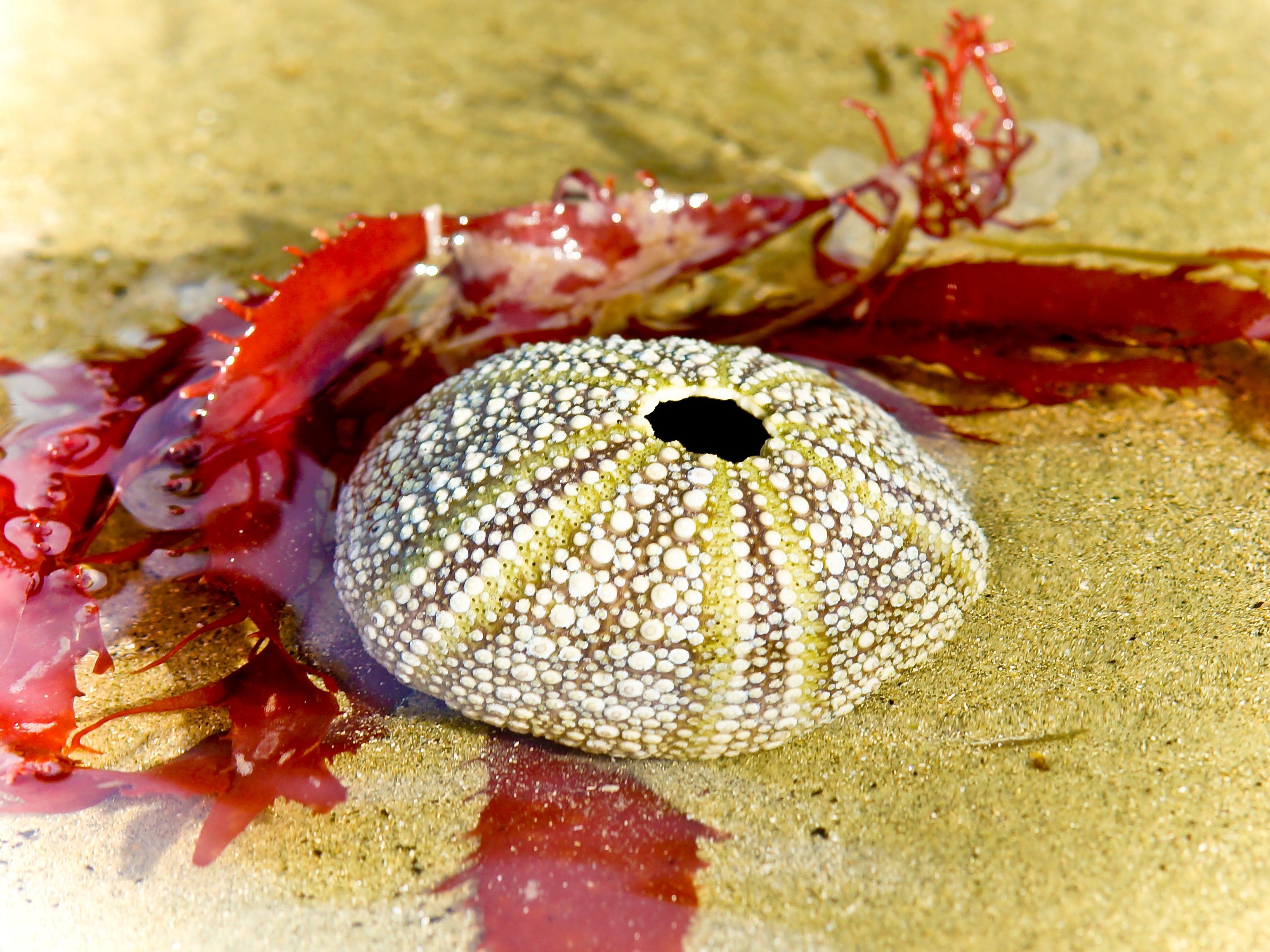 Selsey Sea Life Treasure Hunt
Selsey's Sea life Treasure hunt is an adventure of discovery and exploration of Selsey's Beach life.
Can you spot the 15 sea life treasures? When you do click on the Selsey Secret button to find out more about your spot.
The best time to take part is at low tide, to check out the tide times click here.

When taking part on this treasure hunt, please do take care around water, we recomend that children are supervised at all times.
Replace any seaweed you move out of the way, put back any crabs or fish, turn rocks back over and don't scrape anything off these areas which our precious sea life call their home.

From groynes, to rocks to concrete blocks they all play a role in keeping our sea life safe.

If you find any human litter on the beach, please help preserve Selsey's treasure- our sea-life and take it away with you and dispose of it safely. Thank you.

#IkeptSelseySealifeSafe
To get the most from this hunt, use a Wifi connection to download the site via our web app beforehand, then when following the trail, the phone won't need need to refresh/download the page again if you lose mobile connectivity.